Pride 7 Summit 2023 Overview
The "Pride 7 Summit 2023", an LGBTQ+ forum, took place on March 30 at the House of Representatives First Members' Office ahead of the G7 Summit Hiroshima. Supporters and activists from around the world gathered to promote the rights of sexual and gender minorities. The forum aimed to facilitate discussions and policy recommendations related to LGBTQ+ issues, which will be presented to the leaders of G7 member countries.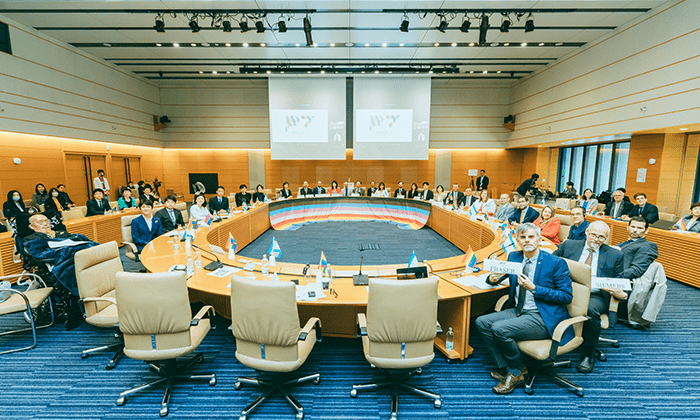 "Pride 7 (P7)" is a new engagement group of the G7 focused on promoting the protection of LGBTQ+ rights and policy recommendations, which is the first of its kind in the world. It was launched with the aim of encouraging G7 member countries, including Japan, to fulfill their role as democratic nations and to make LBGTQ+ issues a key agenda item at the G7 Summit. The group aims to promote collaboration with international community and work unison to tackle LGBTQ+ issues.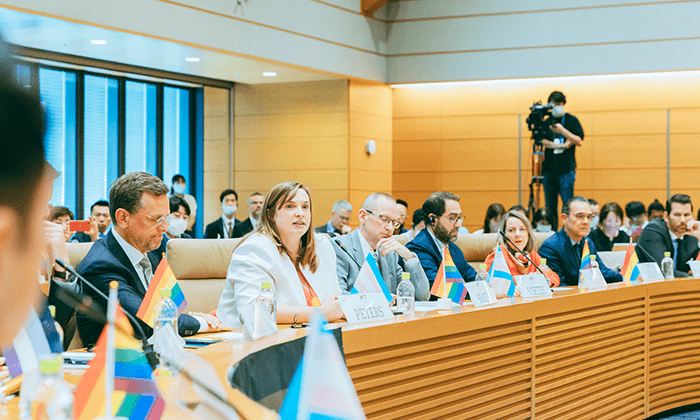 On the day of the event, guests from G7 member countries, as well as the embassies of the Netherlands, Mexico, Austria, Australia, and various political, economic, and labour sectors in Japan, gathered to share their thoughts and provide topics for discussion related to the domestic and international situation, as well as issues facing the LGBTQ+ community, following the opening remarks.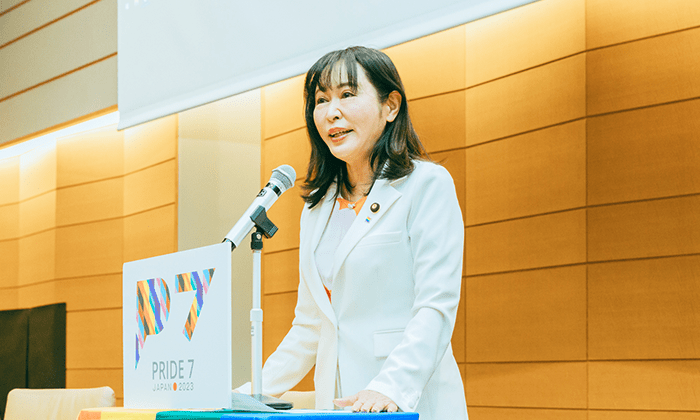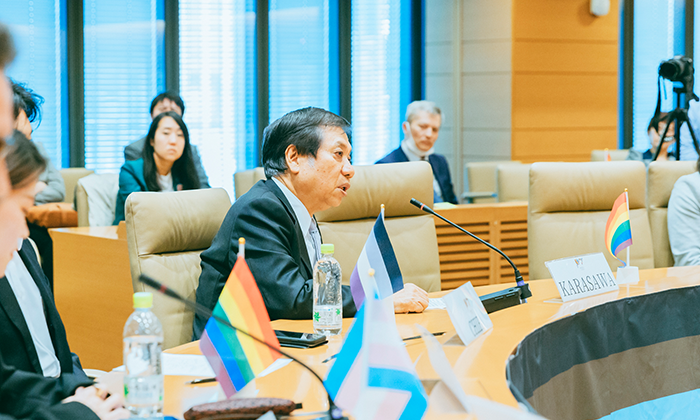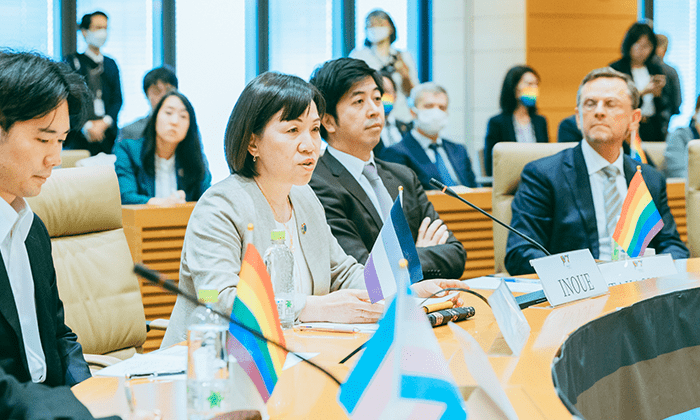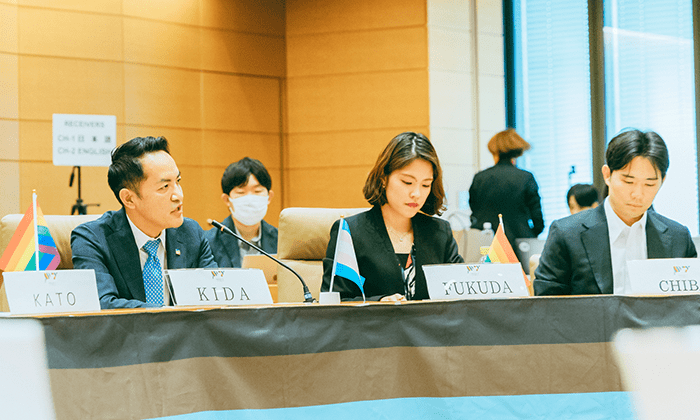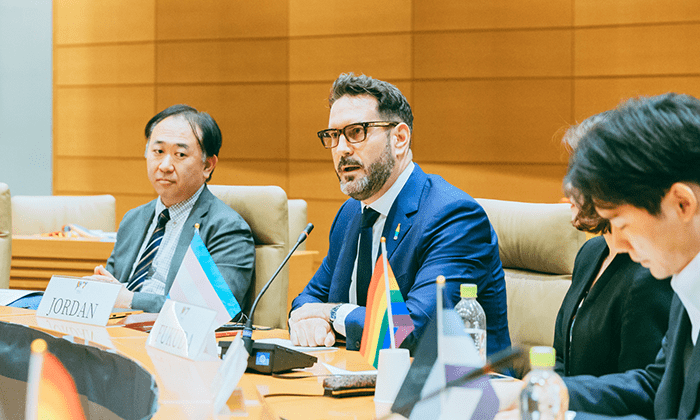 Afterword, members of the P7, consisting of representatives and support group from 10 countries around the world (including all G7 member countries except Italy, as well as the EU, Thailand, Vietnam, and Mexico), conducted reports from each country.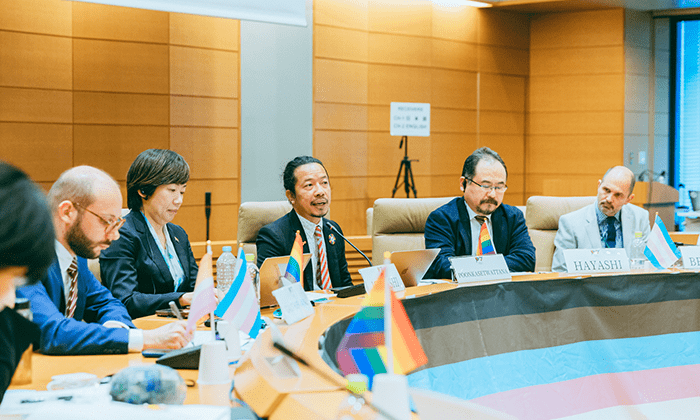 After engaging in lively discussion with participating countries, a statement and draft version of the P7 communique aimed at policy proposals for the leaders of each country were announced.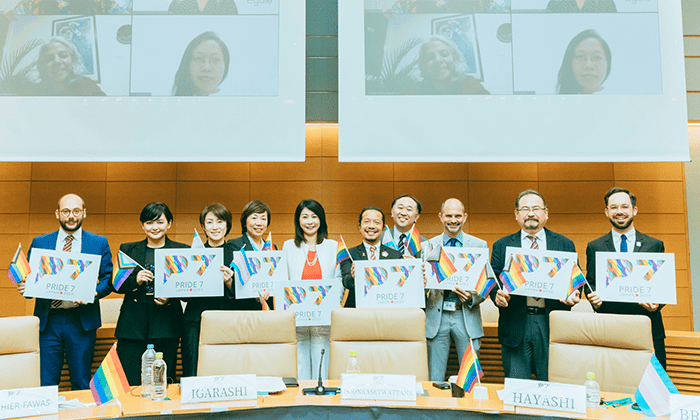 We will continue to work towards submitting the communique to each government in the future.